Residential painting can be a major game-changer when it comes to refreshing the look of your home. A fresh coat of paint adds beauty and value to your property, but only if it's done properly. To ensure your next residential painting project is a success, it's highly advisable to seek out the services of a professional painting company like ours.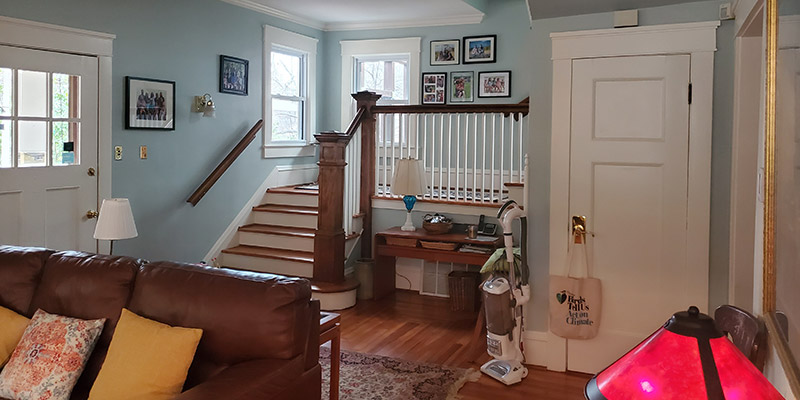 Here are five excellent reasons to entrust your home to the capable hands of our professional residential painters:
Expertise & Skill – There's only so much that DIY tutorials can teach you, and the surfaces of your home are no place to experiment. Our professional painters have the experience and training to ensure your paint looks amazing, without blemishes like drips or uneven color.
Time & Efficiency – Residential painting can be extremely time-consuming if you don't have the right equipment or experience, especially if you're planning to paint more than one area in your home. Our professionals have the tools and know-how to get the job done quickly without sacrificing quality.
Materials & Tools – Odds are high that you don't have brushes, ladders, drop cloths, rollers, and all the other equipment needed for residential painting just lying around. Our professionals come prepared with the materials we need, and we can also often have valuable insight into which paint brands are best suited for your needs.
Preparation & Precautions – If there are any flaws on your surfaces, it's important to take care of them before starting to paint. Working with experienced painters means you have a team of people who can help you prepare your walls, ceilings, and other surfaces so that the paint goes on smoothly.
Warranties & Guarantees – Reputable residential painting companies typically have some kind of satisfaction guarantee that ensures you're not left with a paint job you hate and no good options for fixing it. They also tend to offer plenty of guidance along the way to help you make sure you're totally happy with the color before it's fully applied.
If you're looking for a residential painting company you can depend on for amazing results every time, reach out to us at Worth Painting, LLC.